Users in your area!
Would you like to ask a Keydollar user in your area about their experiences?
Please contact us for further information or call the following number +31 (0)514-593562.
Customer experiences with manure separators
Are you curious why these customers have chosen for a Keydollar manure separator? Below you will find a number of testimonials from very diverse clients. Feel free to contact use without further obligations in case you still have questions after reading these testimonials.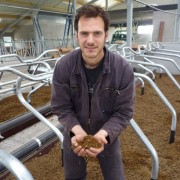 Daniel Nagel – Lemelerveld
Nagel is a project through the NAJK; farmer seeks farmer, came in contact with the Zieleman family in Lemelerveld. This aforementioned project brings farmers without succession and ambitious young farmers in contact with each other.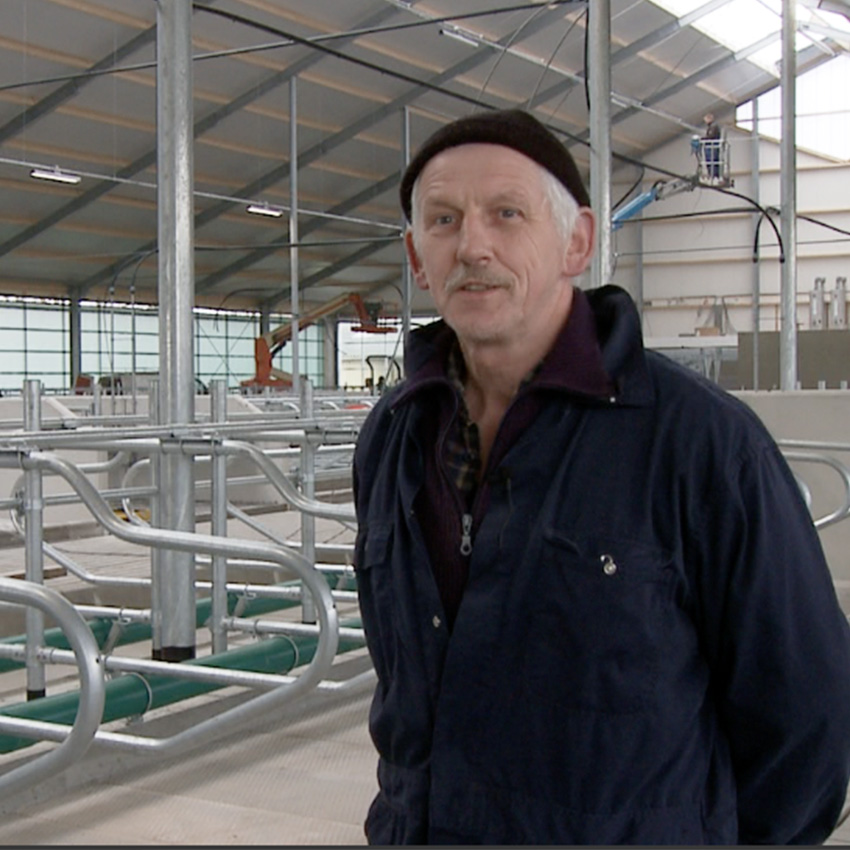 In 2014, Mts. Stellingwerf built a new cowshed for 200 dairy cows. The company required more space, wanted to work in a more simple environment and increase the comfort for the cows.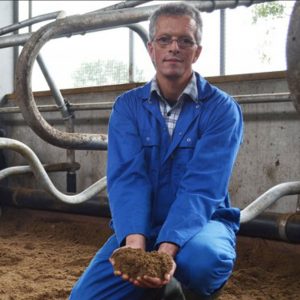 Dairy farmer IJpema from Ezinge has been using the deep litter boxes with thick fraction for some time. "Our main goal is to improve the comfort of the cows", says IJpema. "By using the thick fraction, we reduce paw problems and thick heels.
Advice without further obligations
Would you wish to know more about what Keydollar can mean for you or what the advantages of manure separation can bring you? Fill in the contact form below or call for advice without further obligations from one of our advisors on +31 (0)514 593562